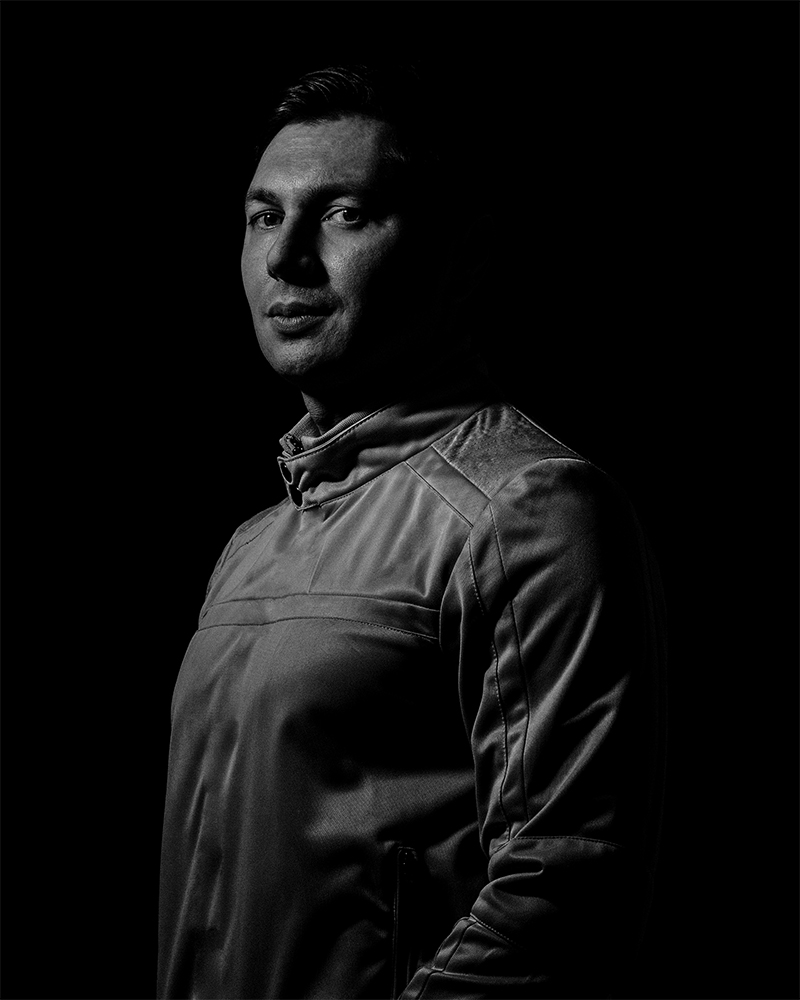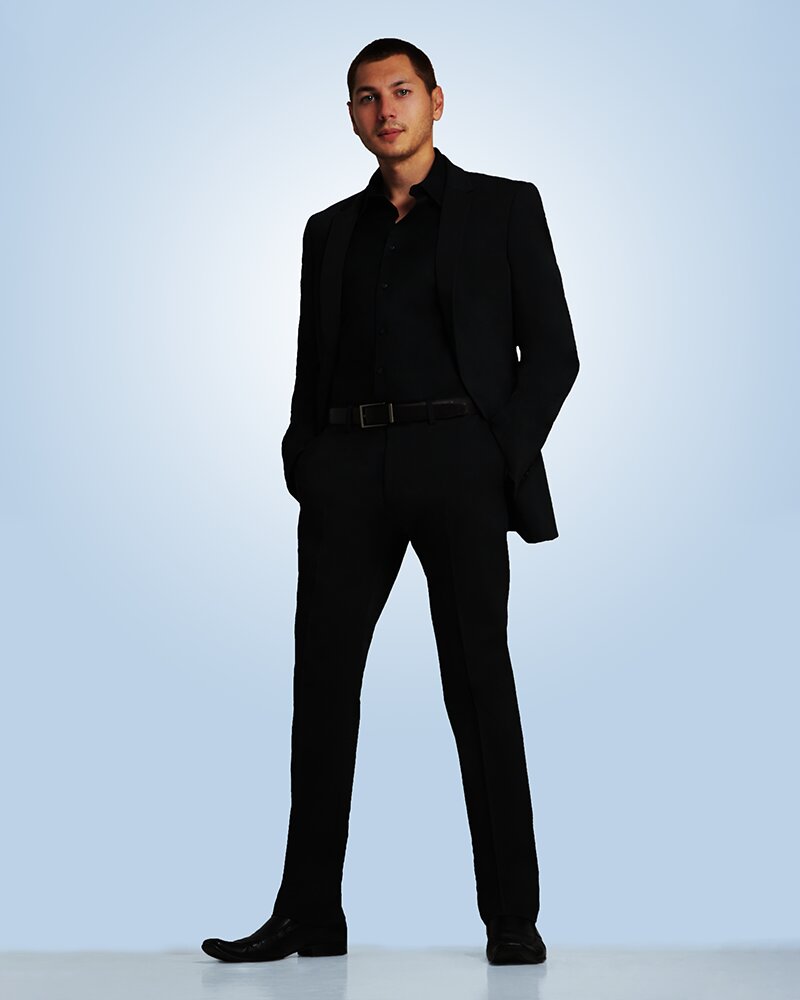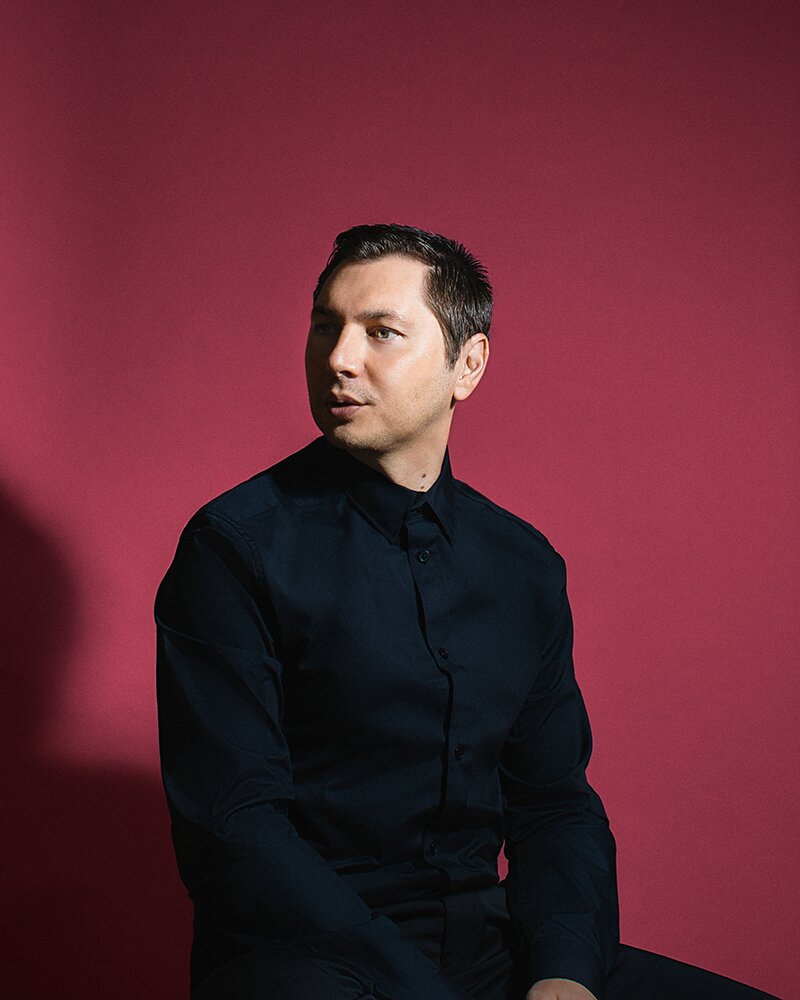 BIOGRAPHY
Nikita Bogolyubov was born in Leningrad, USSR (now St. Petersburg, Russia). He had his first taste of being an entertainer from ice skating when he was only four years old. His family immigrated to the US when Nikita was only eight years old which allowed him to stay fluent in both English and Russian.
Nikita's television debut came from NBC's Prime Suspect where he had a scene opposite of Maria Bello. Wanting to showcase more of his versatility, he also worked in various projects at the American Film Institute (AFI).
For his feature film The Saratov Approach, Larry King exclaimed at the premiere that Nikita "stole the movie" with his performance.
He has since been cast on ABC's Castle, CBS' Scorpion, FX's Legion, HBO's Barry, and NETFLIX's Iron Fist.
NEWS
Nikita is Mayrbek, Barry Berkman's star pupil and protégé, in HBO's Barry Season 2.
Nikita is guest star Vasiley 'Vee' Qipaqli on NBC's Chicago Med episode "More Harm Than Good."
Nikita appears in the Season 2 premiere of LEGION as ALBERT A.
ABC's Castle episode "Dead Red" opens with Nikita playing Grigory Mishkin.
Nikita appeared in the feature film RIOT which stars Dolph Lundgren.
Nikita co-starred alongside Jon Kortajarena in VERSUS.
KARAGANDA received 6 award wins, and an official selection in 22 festivals.
THE SARATOV APPROACH opened to a box-office success, garnered 6 wins and 7 nominations for awards, and even got Nikita personal praise from Larry King at the Los Angeles premiere.